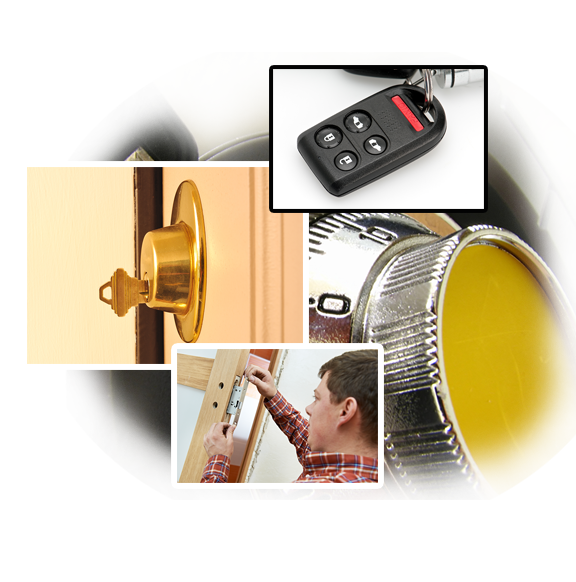 In the midst of all the regions and areas of the San Fernando Valley in Los Angeles lies Panorama City – the Valley's first community that was planned. There have been many celebrities to call Panorama City home throughout the years including actor Kirk Cameron, actress Candace Cameron, baseball player Mike Stanton, and actor Mark-Paul Gosselaar. Today the population stands at 72,000. Among this many people, there are sure to be plenty of cases of needing to have a house or car lock change at some point. It is a good thing that there is a locksmith right in town called Locksmith Panorama City.
Some of the services we offer at our locksmith business include:
Deadbolt installation
Safe installation
Lock replacement services
Lock change services
Getting a lock open
Key repair
Opening, repair and replacement of file cabinet locks
Key replacement
Getting a key change
Lock installation
Lock repair
Lock rekey
Repair and replacement for security door locks
Fantastic experience at the end of every single locksmith job
Here at Locksmith Panorama City, you will also find that we are open seven days a week and 24 hours a day. This is so we can always be there whenever you need us to help with a lock change or any other type of locksmith service. We can do pretty much anything when it comes to locks and keys, so whatever you need to be done, do not be too shy to ask if we can do it for you.
We handle mostly car lockout situations, but we also do a fair amount of work on house locks and business-type locks. Whether it is an entrance door, a back door, a security door, a safe lock, a filing cabinet drawer … we will be able to fix your lock problem. While some locksmiths may shy away from difficult lock problems, we will not do that here at Locksmith Panorama City. We love to tackle tough lock problems so that we can add even more experience to our expanding lock repertoire.
No matter what the reason is you need to engage our services at Locksmith Panorama City, our locksmiths will always act in a professional manner and be friendly to you. We want every customer to be able to say that they had a fantastic experience at the end of every single locksmith job. If there is ever any reason why you can't say that, give us a call or pay us a visit and let us know what went wrong and what we can do to fix it in the future.